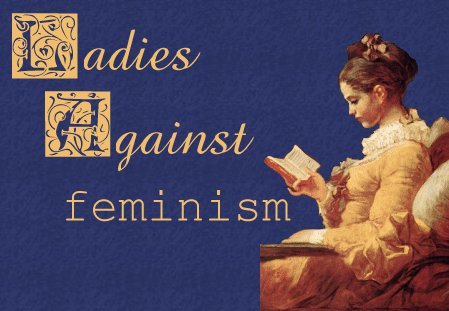 By David Horowitz and Robert Spencer
The David Horowitz Freedom Center has succeeded in putting the feminists and Islamists on the defensive. As David Horowitz and Robert Spencer note in the article below, the DHFC's exposure of the feminist movement's lack of attention to women's rights in the Muslim world has caused many of the movement's most prominent activists to sign a letter protesting that they originated concern fro Muslim women. The letter, drafted by feminist writer Katha Pollitt, has been signed by such notables as:
Susan Faludi, the author of Backlash: The Undeclared War Against Women, which argues conservatives are trying to suppress American womyn, and The Terror Dream: Fear and Fantasy in Post-9/11 America, which claims terrorism provided a handy excuse for the American Right to begin binding women's feet again;
Julianne Malveaux, who expressed her feelings about Supreme Court Justice Clarence Thomas on PBS' To the Contrary, "I hope his wife feeds him lots of eggs and butter and he dies early like many black men do, of heart disease"
Jennifer Baumgardner, a Nation writer whose idea of fighting female oppression is staging productions of The Vagina Monologues;
Dana Goldstein, an employee of the Soros-funded Center for American Progress and a writing fellow at the Soros-funded The American Prospect; and
More than 700 more leftists.
Click on the title to read the rest.